AVOID ALL THE HEADACHE CAUSED BY NEGATIVE EMPLOYEE REVIEWS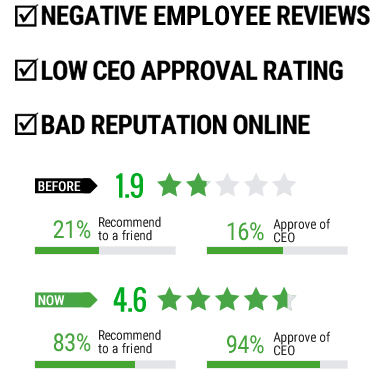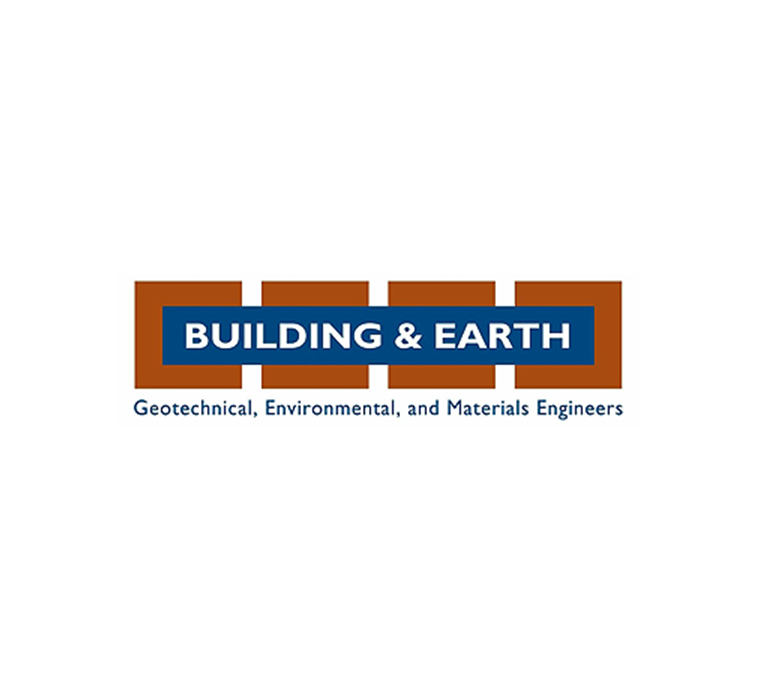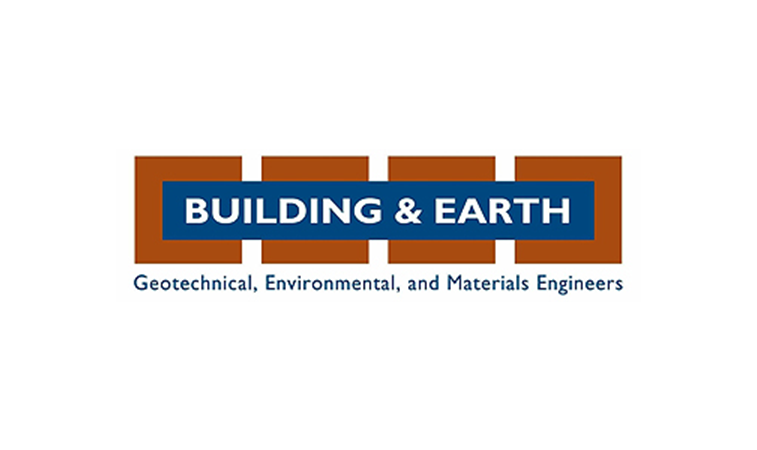 Professional engineering firm specializing in geotechnical engineering, construction materials testing, Special Inspections per I.B.C./I.C.C. and environmental consulting.
Employees: 300+
Offices:
13 offices in the United States

REAL-TIME STATUS: In Progress (118 days)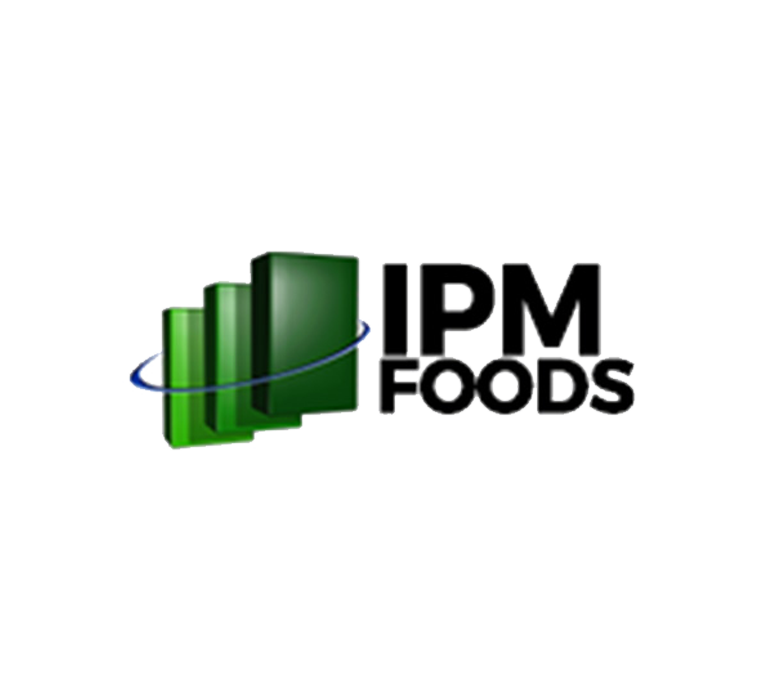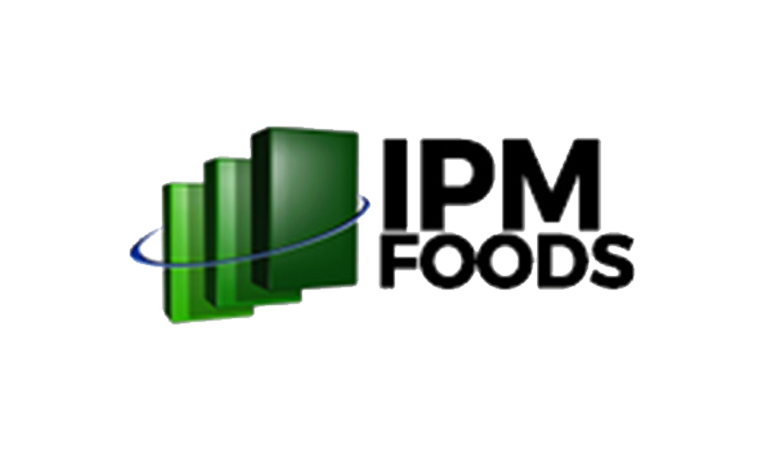 Focused on quality, the company serves the manufacturing and co-packing needs of the branded packaged food industry.
Employees: 50+
Offices:
2 offices in United States 

REAL-TIME STATUS: In Progress (244 days)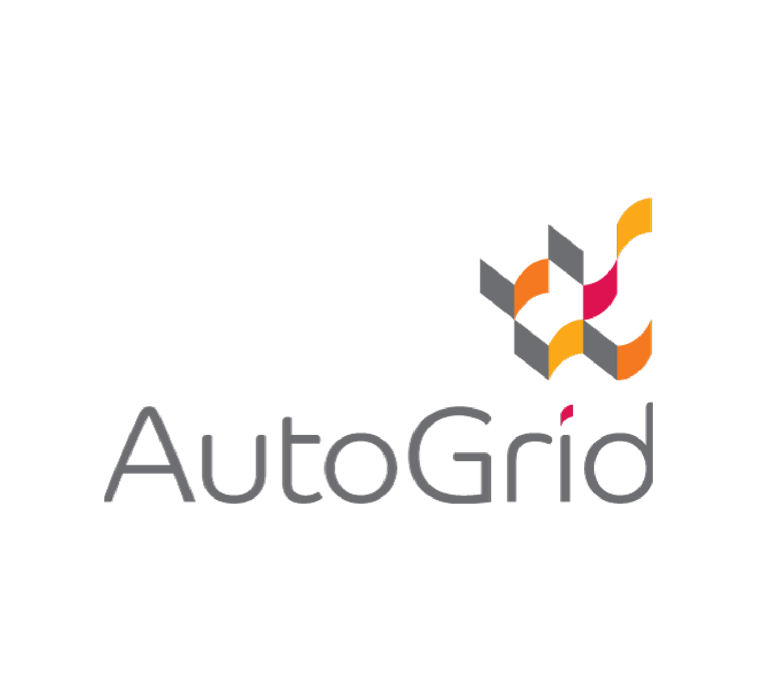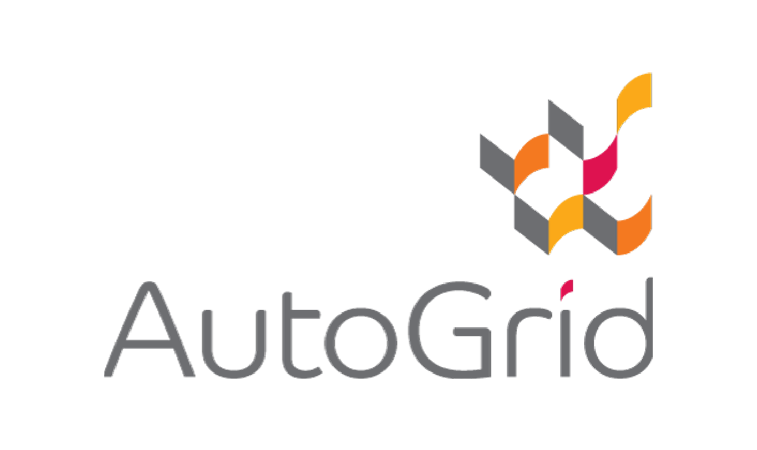 The world's leading energy companies turn to

to integrate all distributed energy resources, turn on new revenue streams and drive deeper engagement with their customers. Their suite of Energy Internet applications allows utilities, electricity retailers, renewable energy project developers and energy service providers to deliver clean, affordable and reliable energy in a distributed energy world.
Employees: 210+
Offices:
California, United States

REAL-TIME STATUS: In Progress (152 days)


RELIEVE YOUR HR DEPARTMENT FROM THE BURDEN OF:
task_alt Explaining low employee reviews rating
task_alt Spending hours interviewing mediocre candidates
task_alt Dealing with persistently high turnover rates and hiring losses
94% OF CANDIDATES READ EMPLOYEE REVIEWS BEFORE ACCEPTING A POSITION AT A COMPANY
Location and salary are no longer the dominant considerations in the job search process. Nine out of 10 candidates read online reviews before accepting a position. Notably, 72% would not agree to work for a company with a poor reputation even if they were unemployed!
Fact #1:
Most negative reviews are anonymous.
Fact #2: Most negative reviews are posted by underperforming employees who jump from company to company each time they are let go.
Fact #3 It is impossible to alter or remove negative employee reviews.
Activate Your Happy Employees To:
task_alt Achieve and maintain a 5-star rating
task_alt Elevate CEO approval rating
task_alt Hire the top 1% of candidates
WHY EMPLOYEE REVIEWS MATTER?
Growing at a phenomenal rate, employee review websites have become the definitive authority on corporate reputation. Currently, the top employee review website is ranked at #91 in terms of visits, whereas a venerable publication such as The Wall Street Journal is at #117. The latest data from Alexa Inc shows a 94% increase in traffic in the last 30 days.
If a company's rating is lower than 4.5 stars, it is pushing away the top 1% of candidates and inviting employees who would underperform and inflict hiring losses.