GUARANTEED IMPROVEMENT TO 4.8 OVER TIME

Our platform instantly identifies Happy and Unhappy employees
Happy employees are prompted to an Employee Reviews website to:
Post a 5 Star Review
Post a 100% CEO approval rating
Post a Positive feedback about the Interview Process
Favorably discuss company Benefits
92% of Happy employees leave a 5 Star review and a 100% CEO approval rating.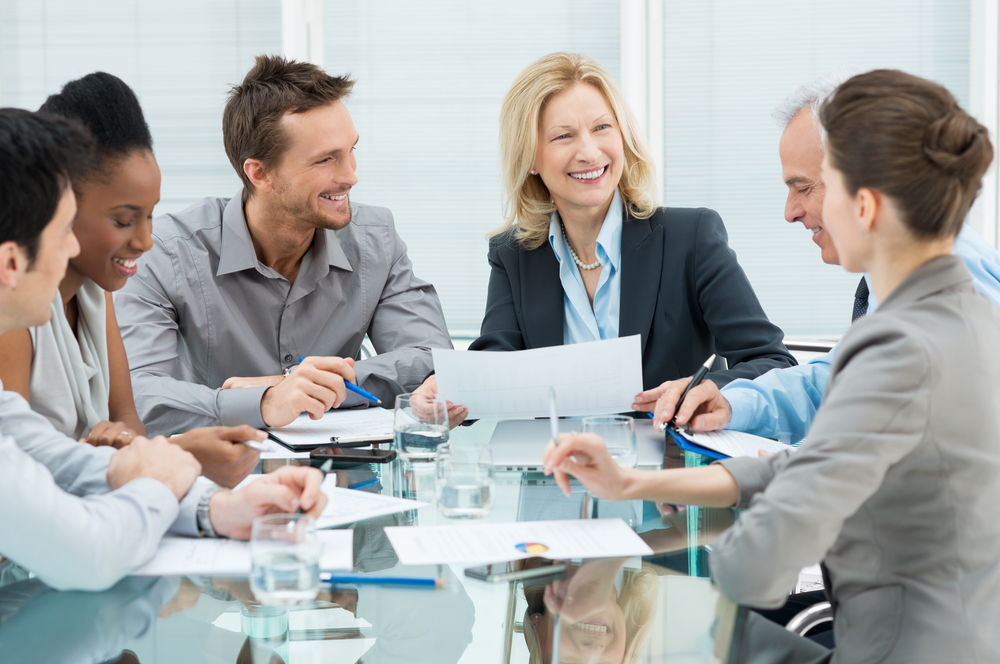 Unhappy employees are prompted to an Anonymous and Secure feedback page to "vent". By expressing themselves, they cool off and gain hope of management addressing their concerns, eliminating the need to post a negative employee review on a public reviews site.
Our platform stops 98% of all negative reviews and gives you an inside look into your company's culture.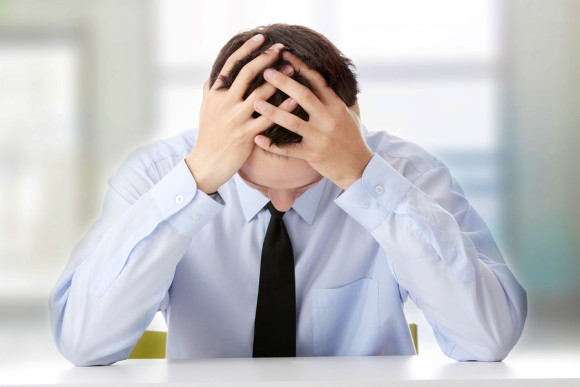 Standard Plan:
Account Set Up – creation and setup of a platform that instantly identifies Happy and Unhappy employees

Rating Improvement – happy employees are prompted to post a 5 star review and a 100% CEO approval rating

Negative Review Prevention – unhappy employees are prompted to an Anonymous and Private feedback page to "vent". All negative reviews are collected, analyzed and reported within your Dashboard.

Our Guarantee – each month you are a client, your rating will continue to improve. It will never stay the same or decrease.
Premium Plan:

Includes all features of the Standard Plan
Responding to Negative reviews, additionally improves your employer brand by 69%:
Our team will prepare multiple custom templates to negative reviews and, following your approval, publish responses for current and future reviews.

Claiming and setting up your Glassdoor profile:
Our team will claim, set up and optimize your Glassdoor profile to reflect accurate employer brand and company's culture. Includes updating/uploading company's history, video introduction, office/trade show photos, testimonials, awards.

Employee Survey Customization:
Ability to edit/add questions during and after the survey process. Customize images, links, look and feel of the survey and the funnel an employee goes through.
Standard Plan:
Account Set Up – creation and setup of a platform that instantly identifies Happy and Unhappy employees

Rating Improvement – happy employees are prompted to post a 5 star review and a 100% CEO approval rating

Negative Review Prevention – unhappy employees are prompted to an Anonymous and Private feedback page to "vent". All negative reviews are collected, analyzed and reported within your Dashboard

Our Guarantee – each month you are a client, your rating will continue to improve. It will never stay the same or decrease
Premium Plan:

Includes all features of the Standard Plan
Responding to Negative reviews, additionally improves your employer brand by 69%:
Our team will prepare multiple custom templates to negative reviews and following your approval publish responses for current and future reviews

Claiming and setting up your Glassdoor profile:
Our team will claim, set up and optimize your Glassdoor profile to reflect accurate employer brand and company's culture. Includes updating/uploading company's history, video introduction, office/trade show photos, testimonials, awards

Employee Survey Customization:
Ability to edit/add questions during and after the survey process. Customize images, links, look and feel of the survey and the funnel an employee goes through