HIRE TOP 1% OF CANDIDATES

WE ARE THE #1 SOLUTION AGAINST NEGATIVE EMPLOYEE REVIEWS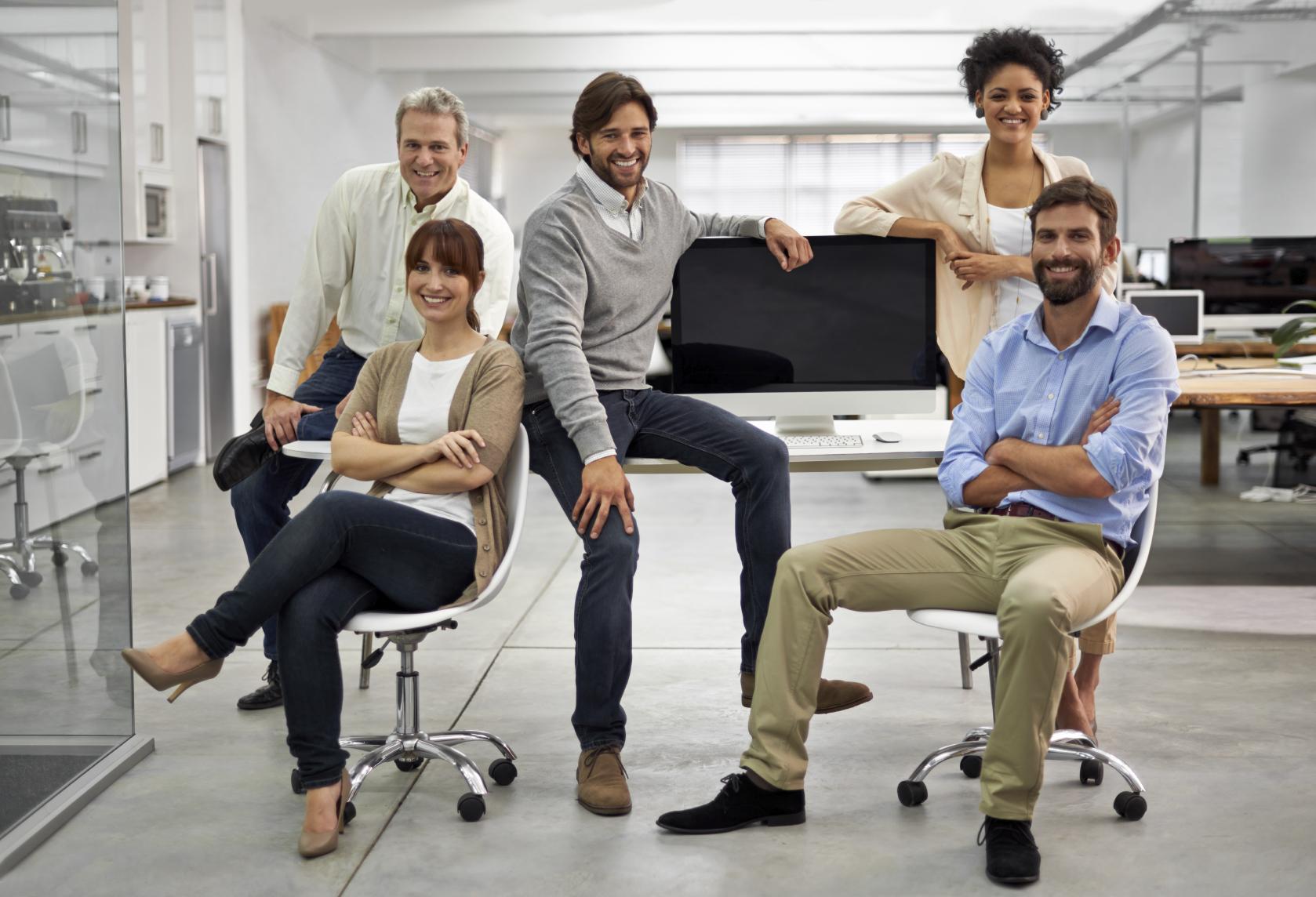 Thousands of companies have turned to us to reverse their online employment reputation that was polluted with defamatory reviews. According to the latest statistics from leading employment review websites and consumer research:
69% of job-seekers would not accept an offer with a company holding a bad reputation.
84% would consider leaving their current jobs if offered another role with a company that had an excellent corporate reputation.
Our Core Values
At Corp Reputation we believe in:
INTEGRITY AND TRUST: Mutual trust and honesty is vital for the relationship between us and our clients. All of your information is 100% confidential.
A CODE OF ETHICS: We strive to fight against unethical behavior from companies whose reputation's are in jeopardy from past experiences with bad PR and biased reviews. We assess every case thoroughly before offering our services.
GETTING YOUR REPUTATION ON POINT: We only accept a 100% success rate and guarantee complete employment reputation rescue in the shortest time possible.
Discover How We Can Help Your Company Today